Case Examples
Manga Movie
Country

Japan

Occasion [Place]

The 72nd Japan National Winter Sports Festival [1. M-WAVE (Speed Skating venue) 2. Big Hat (Figure Skating and Short Track venue)]

Target

Athletes, Athlete Support Personnel, Spectators

Number of the Participants

N/A

Time

During the ice resurfacing time
The Manga Movies were played at the skating competition venues of "Nagano Ginrei National Sports Festival," the 72nd Japan National Winter Sports Festival. The movies are visually understandable with colorful and winsome characters; therefore, they attracted a wide range of people and could provide a meaningful opportunity to realize the importance of anti-doping and values of sports.
Feedback
Since the attracted sound and movement of the unique characters were eye-catching despite the noise and bustle of the break, I thought that everyone including small children to adults could enjoy the movies.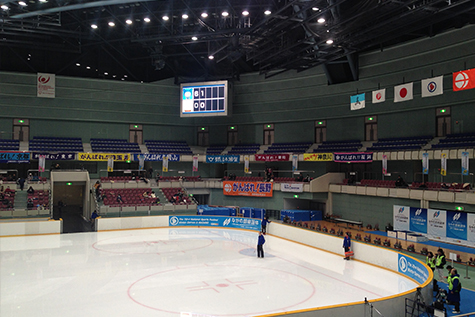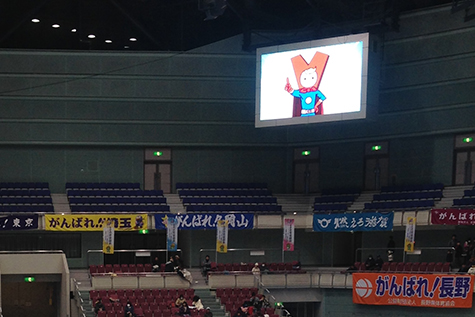 Active Learning (New MO!)
Country

France

Occasion [Place]

Roverway 2016 [Jambville in Paris]

Target

age 16-22 youth

Number of the Participants

163 from 16 countries

Time

60mins (x 7 times during the event period)
Volunteers came from Finland and Denmark assigned by the event organizer facilitated the activity, New MO! to the youth (Scout members) who do not engage in a competitive sport on a daily basis. Through the activity, the participants could have a renewed sense of connection with the society as a citizen and the importance of building an inclusive community.
Feedback
It was fun to play New MO!, and it was a good opportunity to think how our life connects to the society. As a deliverer, the provided rule instruction sheet was easy to understand to run activity.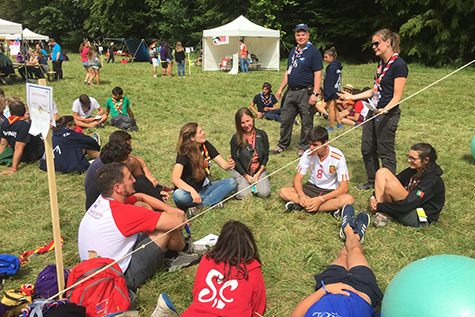 Anti-Doping Rules Session
Country

Vietnam

Occasion [Place]

4 National Sports Training Centers (Hanoi, Ho Chi Minh City, Can Tho, Da Nang)

Target

National-level Athlete, Youth Athlete, Athlete Support Personnel

Number of the Participants

670

Time

N/A
JADA's anti-doping Session Slide in English was translated in Vietnamese and utilized for the anti-doping session to the national level athletes and support personnel in Vietnam.

Since the slide has full of illustrations, audience can enjoy to learn anti-doping and the rules.
Feedback
Athletes have been able to update the information about their rights and responsibility, and the 10 violations of the Rules. Athletes also have been notified about the procedures of sample collection.