What's Education Package?
"Education Package" is the Japan's original education tool on both "values and integrity of sport" and "Anti-Doping" with the concept of Easy-to-Use.
Through this tool, effective and step-by-step education can be applied to a variety of targets, such as school children, youth, athletes, and athlete support personnel.
Education materials that visually represent ideas
"Sport values" that are difficult to express with words are explained through MANGA and illustrations.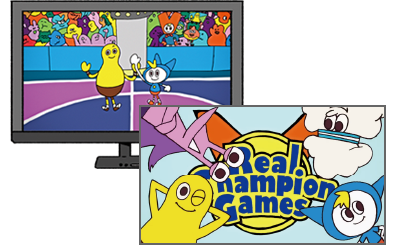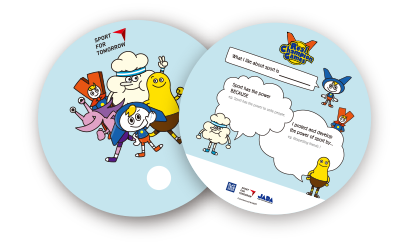 Education materials that make it easy to acquire basic knowledge regarding anti-doping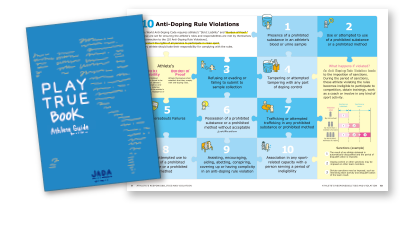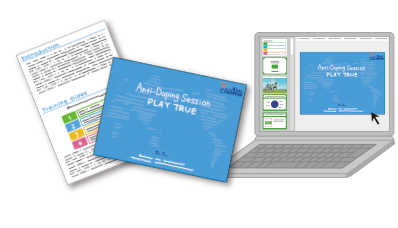 Simple to understand. Easy to use. Detailed and specific Lesson Plan