Education Package
For all generation, countries and regions.
Education materials that are easy to use.
"Education Package" is composed of the materials
both on the "values of sport" and "anti-doping rules".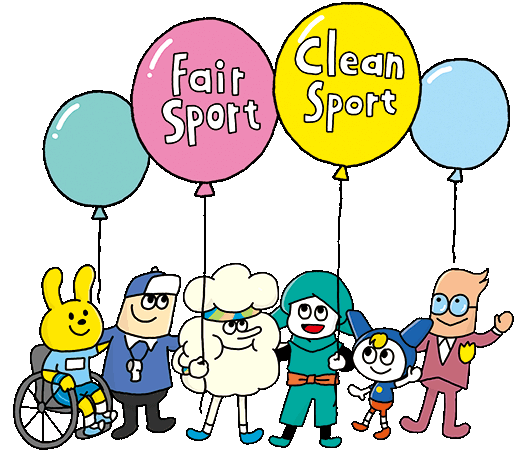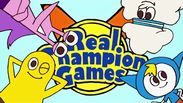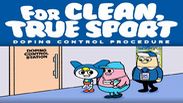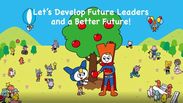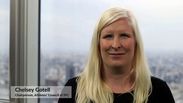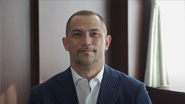 Ready to Use Education Materials
A wide range of teaching materials that make it easy to teach values of sport and anti-doping rules.
Target-based Lesson Plans
More than 20 lesson plans are available, depending on your target groups,
objectives, methodologies, etc...
News



*NEW* [For National-Level & International-Level Athlete] Clean Athlete Guide

This Athlete Guide is for National-Level and International-Level Athletes (NLA/ILA) to take their own clean sport actions.

With visible illustrations, based on the principle of "the spirit of sport" and clean sport values, all 11 topics regarding Clean Sport are covered in seven chapters with education objectives.




*NEW* [For Youth Athlete] Clean Athlete Guide

This Guidebook is for the youth and junior-level athletes. A variety of activities are contained to think abou the values of sport and to understand how they can engage in protecting clean sport. Athletes can also learn about basic anti-doping rules through this Guidebook. With "LEVEL-UP CHALLENGE", athletes exercise how they can perform clean sport actions in each 11 topics.





New "【Leaflet】MANGA Athletes' Anti-Doping Rights Act" is now available.


This leaflet makes the Athlete's Act more accessible for the athletes to understand their rights to participate in clean sport and take appropriate actions when needed.






New "【Movie】MANGA Athletes' Anti-Doping Rights Act" is now available.

This MANGA clip makes everyone easily accessible to the Athletes' Act for protecting themselves from doping, and make appropriate decision for Clean Sport.

https://www.youtube.com/watch?v=ZeUBySiyBFE






NEW "Real Champion Quiz (WEB version)" is available

Everyone can try out this Real Champion Quiz to check their understanding of Anti-Doping Rules based on their values.


https://www.realchampion.jp/basic-learning/game/quiz/en/

If Educators / Anti-Doping Organization want to see answered results (stored in JADA's server) for analyzing, please request this Material.