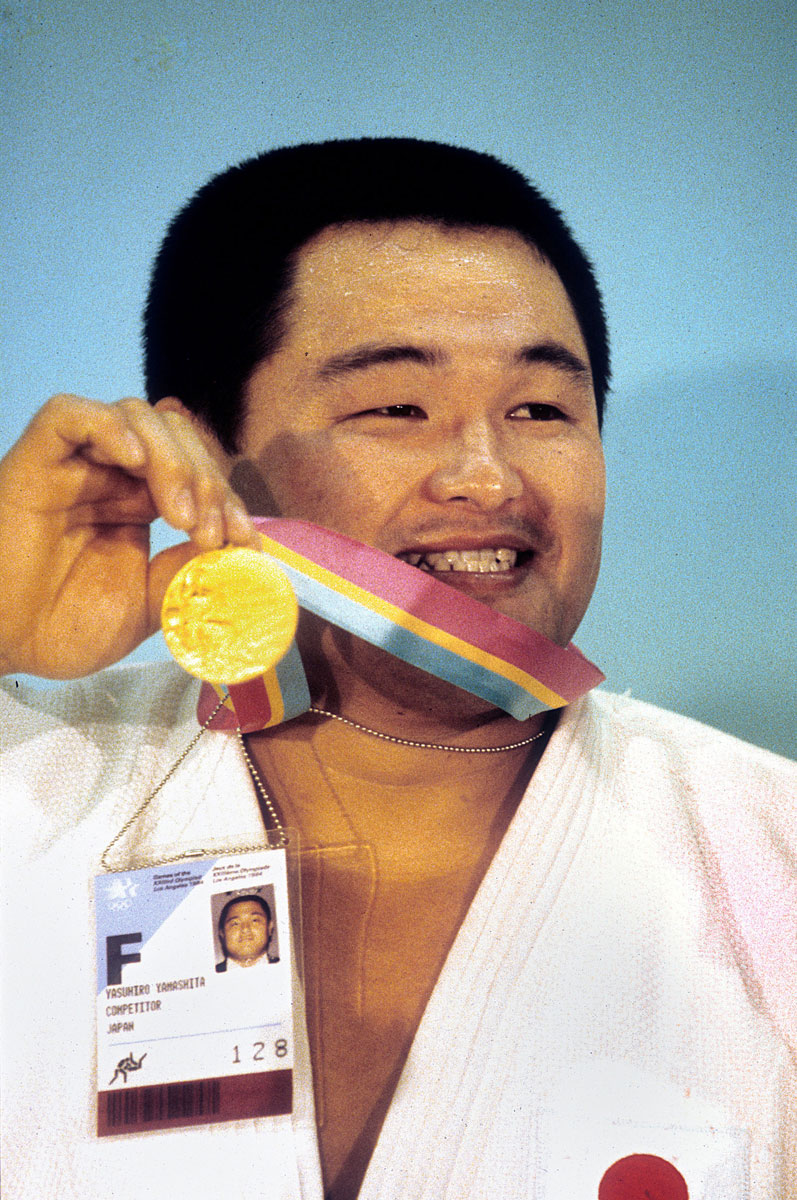 © getty images
"Rei" and the Educational Value of Sport
After retiring from competitive Judo in 1985, I served first as a coach for the Judo team of Tokai University, my alma mater, then went on to serve as a head coach of Team Japan for the Olympic Games in Atlanta and Sydney, and the World Judo Championships. I also was the education and coaching director of the International Judo Federation (IJF).
As education and coaching director, I tried more than anything else to deepen the understanding of the "Way of Judo" by both athletes and coaches. Judo places value on respect. Rules should be followed, and Judoka compete with each other in matches but never forget to show respect to all. Judoka can hone their skills and rise higher because they have others to do Judo with. That is why we bow (礼: Rei).
This is the spirt of Judo as expounded by Kano Shihan. My ideal is that this spirit spreads worldwide – what it is that Judo aims for, and what it is that is most important in Judo. I have been repeatedly questioning the Judoka and their coaches of the world.
Kano Shihan was instrumental in the establishment of what is now as the Japan Sport Association (JSPO) and was committed to Japan's involvement in the Olympic Games and the adoption of sport in Japanese education. I believe that his aim was to have the educational value of sport contribute to the healthy development of youths and to the creation of an even better society. It may have been similar to Baron Pierre de Coubertin advocating the revival of the Olympic Games.
The Olympic Games celebrates sport by bringing people together from all over the world. The Games can increase mutual understanding and promote cross-cultural exchange. This, in turn, will lead to the world peace. That is the inherent value of sport, and should remain the same, even with the change in times. Whether it is non-competitive, personal fitness and recreation-oriented sport, or an elite sport where athletes challenge their limits and aim to win a top world position on the podium, the inherent value of sport must be protected and cherished for all.