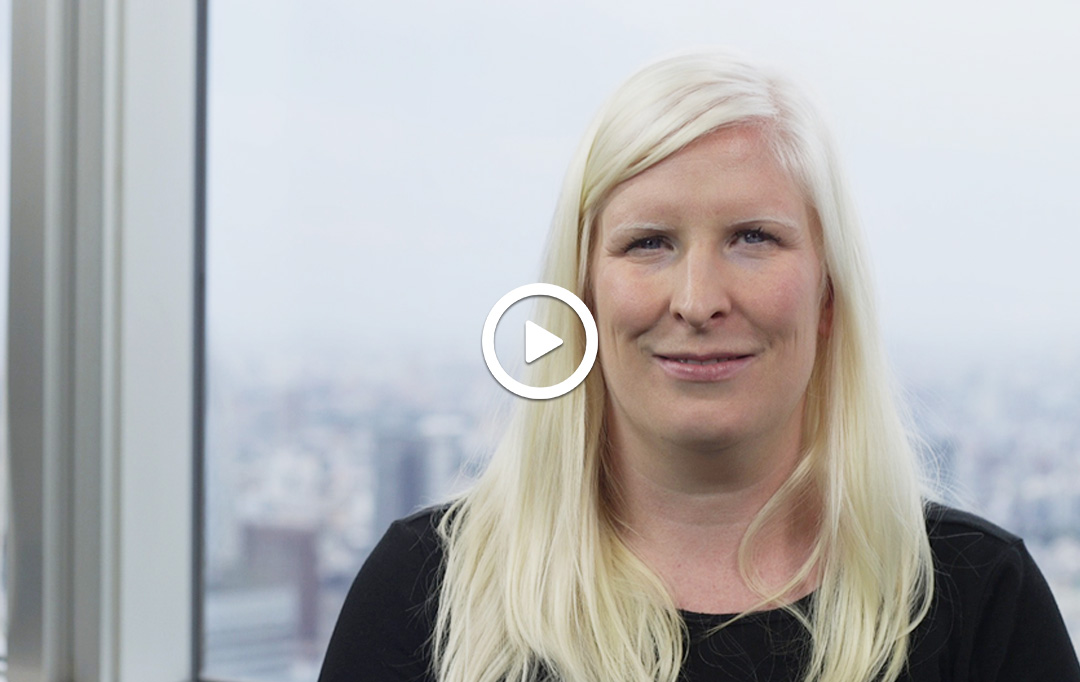 PLAY TRUE RELAY Movie
What can you do for clean sport?
What actions do you take for protecting the values of sport?
How will you be a real champion?
Find out the champion athletes' voice on their "TRUTH" found in sport and in themselves through sport!
What is your "TRUTH" in you?
Navigated by: Chelsey Gotell (Chair, IPC Athletes' Council)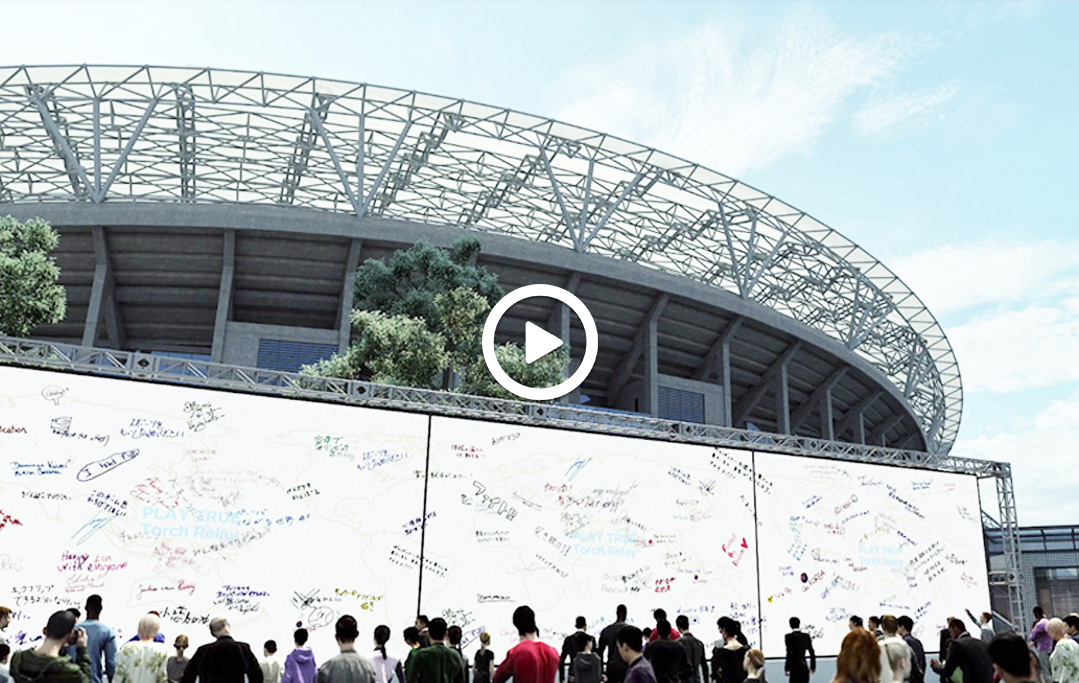 ※This clip was created in December 2018, and the project name is now slightly changed.
"i-PLAY TRUE Relay"
be a legacy creator!

"i-PLAY TRUE Relay" is the legacy project for Tokyo2020 Games.
Unite together to embrace the values of sport underlying in Anti-Doping Movement!
Your passion in sport, true spirit of sport inside you, or the value of true sport you wish to carry for the future…
Aiming to collect 202020 "TRUTH" messages from all over the world,
Join us with your message and photos!