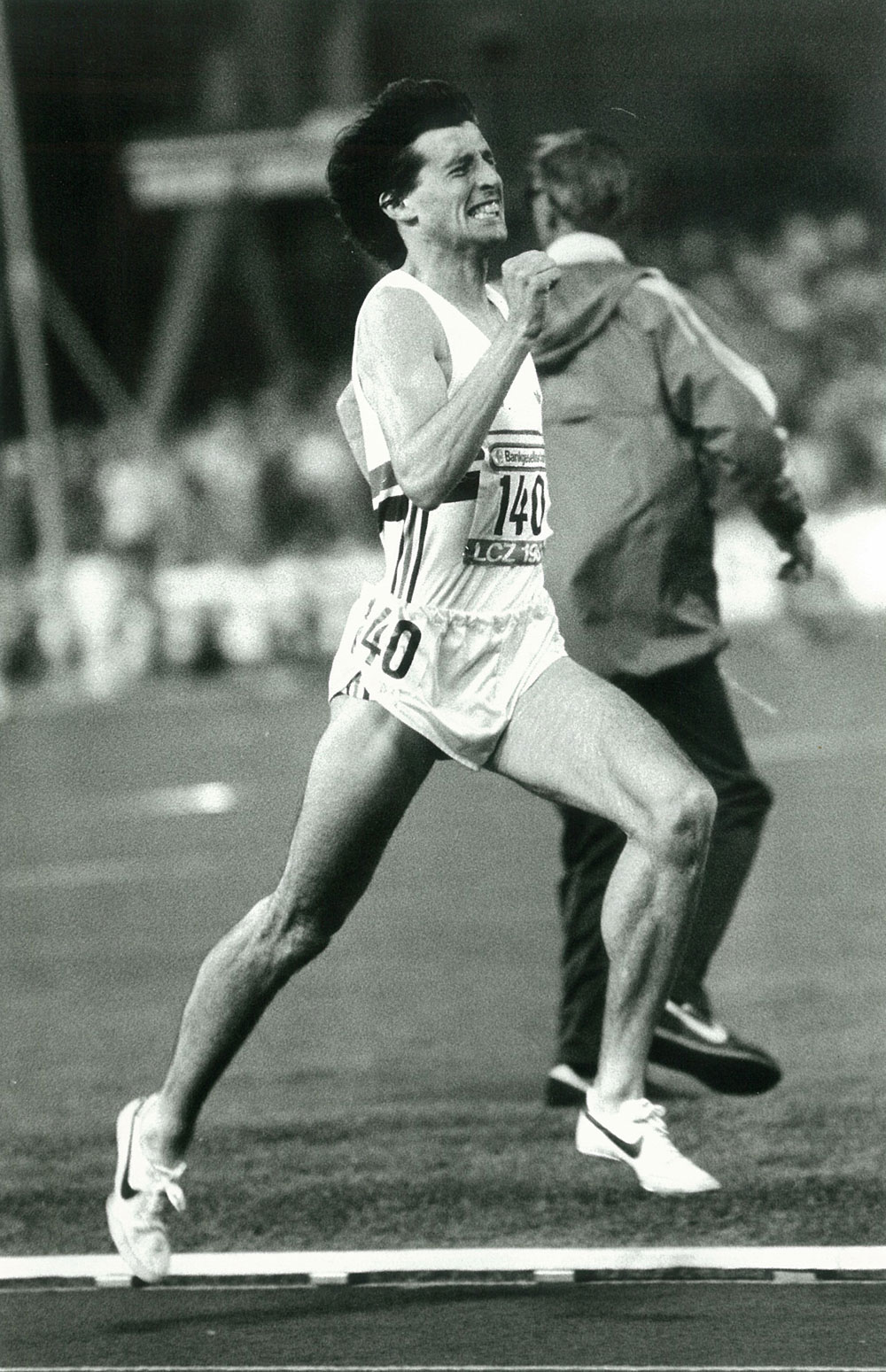 © Sebastian Coe
Sport that Shaped My Life
Everything I have ever done was very special – from the age of 11, when I joined a local athletics club through into my 60s, when I am the president of the International Association of Athletics Federations (IAAF), the largest international association for a single sport. Sport has surely changed and shaped my life.
There is no single moment that shines brighter than the others. Instead, there have been so many moments in my life where sport has made a profound difference.
I was lucky enough to take the gold medal at the 1980 Moscow and the 1984 Los Angeles Games. Since retiring from competition, I have had various experiences – I have been involved in sport policy as a member of Parliament, I have been on commissions of the International Olympic Committee (IOC), and also worked as a broadcaster. My experiences of writing a bid book for London 2012 as the Chair of the Bid Committee and serving as the Chair of the London 2012 Organising Committee also rank high among my life experiences.
What I have observed in being involved in the world of sport in various capacities over many years is that sport always punches through. Before 1989, the world was divided into East and West as symbolised by the Berlin Wall. However, even in those times, sport played a major role in overcoming such divides.
All of these things are shining moments for me, and I can say that sport has had a fundamental impact on my life.