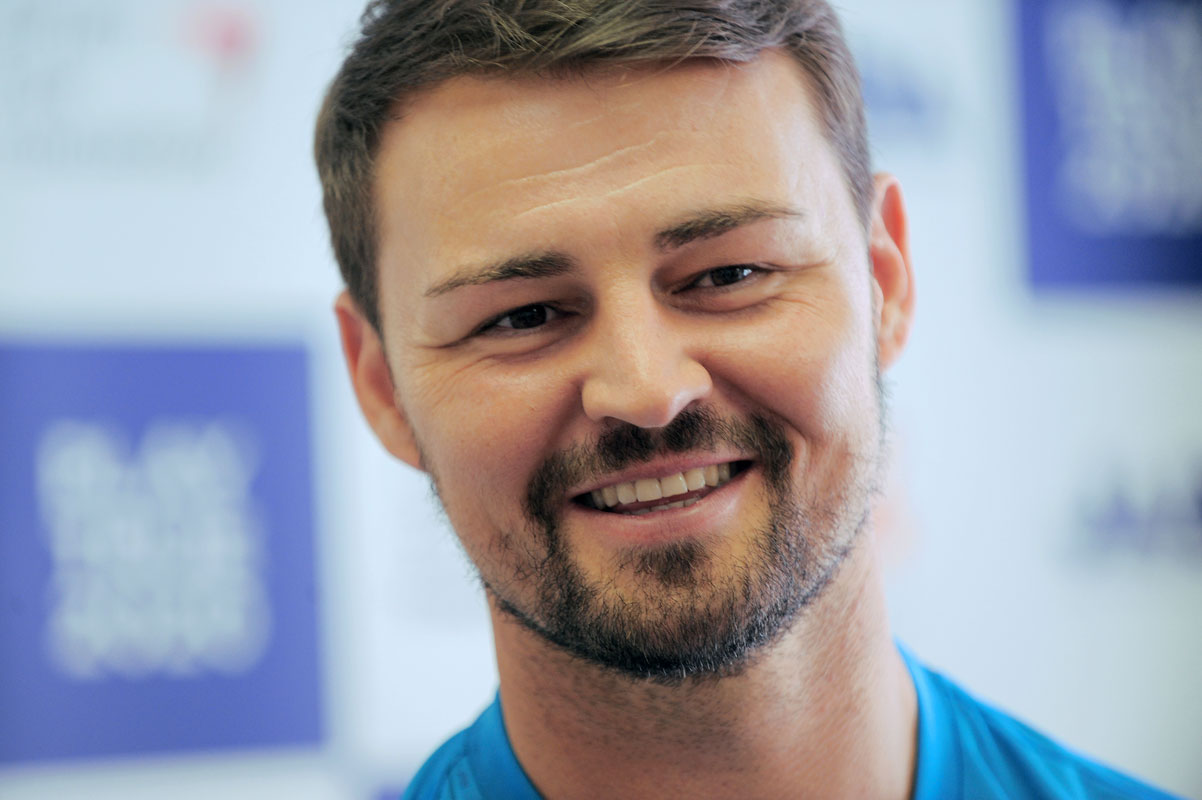 © Yuki Saito
The Importance of Accepting Myself
A situation I will never forget is the first physical education class at school after my amputation. When we were playing volleyball, the teacher asked two kids in my class to pick teams, and they were choosing members. I did not get picked by anyone. I had to find the team that was short of a player and I had to ask whether I could join.
I will never forget this – how painful that was. They did not pick me because I was not a good volleyball player or a good athlete. It was not because of my amputation. Kids are honest. They are always looking for the best athlete and the best sportsperson.
This made me realise that they would accept me if I was good at sport, and then I would not have to be in this situation again. It was the first time I started thinking about sport as my "medicine", my key to being successful in life, and as my key to accepting myself. That was when I realised that I cannot blame other people for my situation. I have to work on my situation by myself.
Something else that I will not forget is when I got the Gold medal at the Paralympic Games in London 2012. My dad looked really serious, and he looked at my eyes and said to me, "Listen, you must not forget where you come from". By that, he meant if I forget that other people helped me, I will lose him as my supporter and biggest fan. After that, he told me "Congratulations, I am proud of you".
You cannot expect support if you are not supporting others. You cannot take if you do not also give. I always had support from my parents and my friends. This is so important in sport, too. If you become unbalanced in life or if you lie too much, you will not be happy. Life is all about balance.