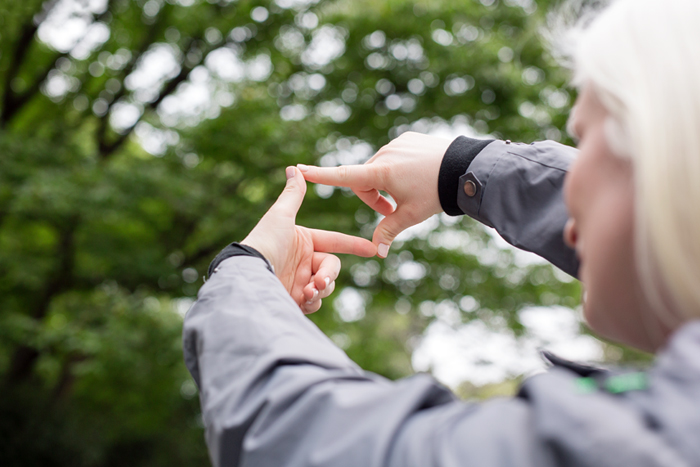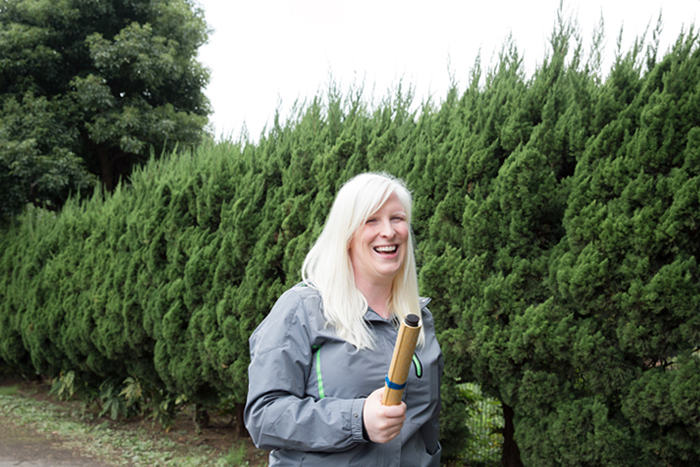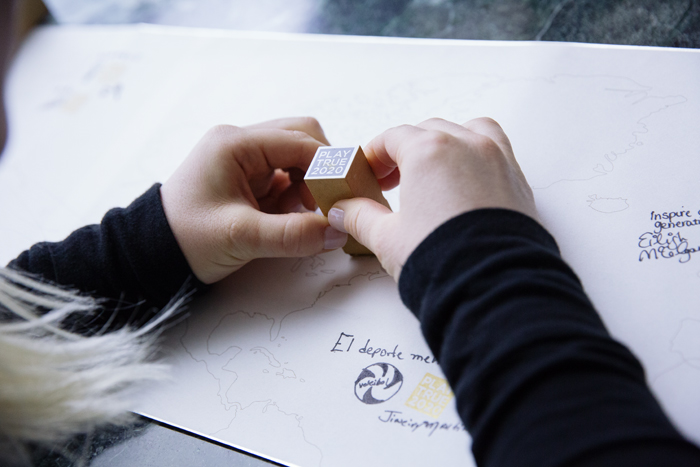 © Keita Yasukawa
10% Sight, 100% Vision
I am a person just like any other person, even if I am a visually impaired. Impairment does not define my character, nor do I think constantly about my impairment.
The environment in which a person is brought up is one of the big factors that shape a person's character. I can think this way because of my parents, who treated me as an ordinary child, and my friends, who treated me as an ordinary friend.
I can't deny that I am a little different from other people, but I know no different. I don't want my abilities to be defined by my visual impairment, and I have never used it as an excuse either.
It's those bumps in the road that really builds you as a character, and builds you as a person and makes you stronger. It's the times you fail, and you get back up that actually make you into a better person and make you stand up at that end goal, even more successful and proud of where you come from. For me, the strength nurtured through competitive swimming made that possible. I don't think I'd be who I am today without swimming.
Repeatedly overcoming difficult circumstances creates strong confidence, and the door to a new world opens once you have developed unshakable confidence. There may be more difficulties waiting for you on the other side of that door, but you should be able to overcome them if you deal with them with the unshakable confidence that you developed.
I want to utilize these things that I learnt through my own experience toward the further development of sport.
Sport led my life toward the right path. I am grateful and will keep walking forward with a bright, broad and full 100% vision.