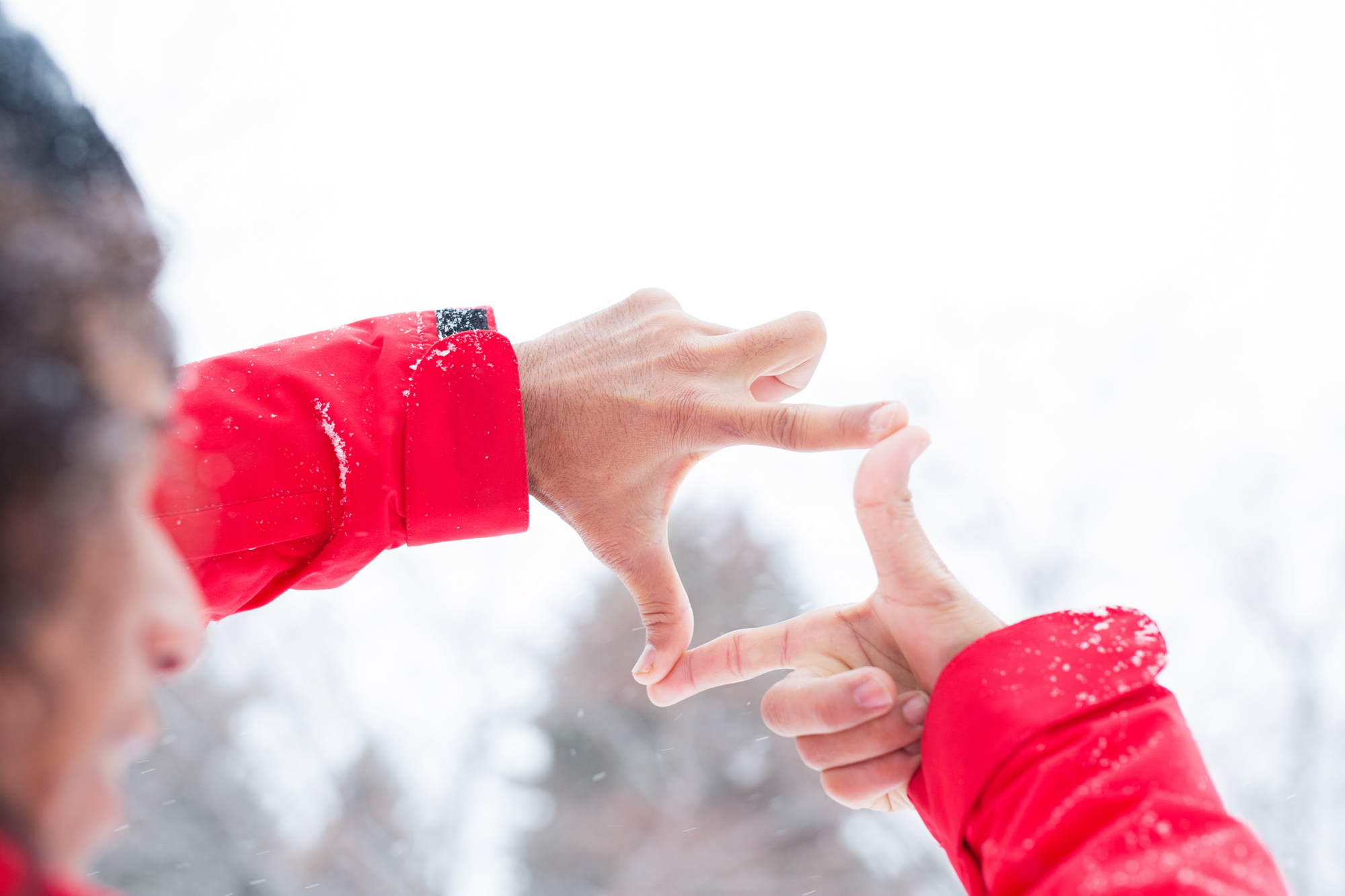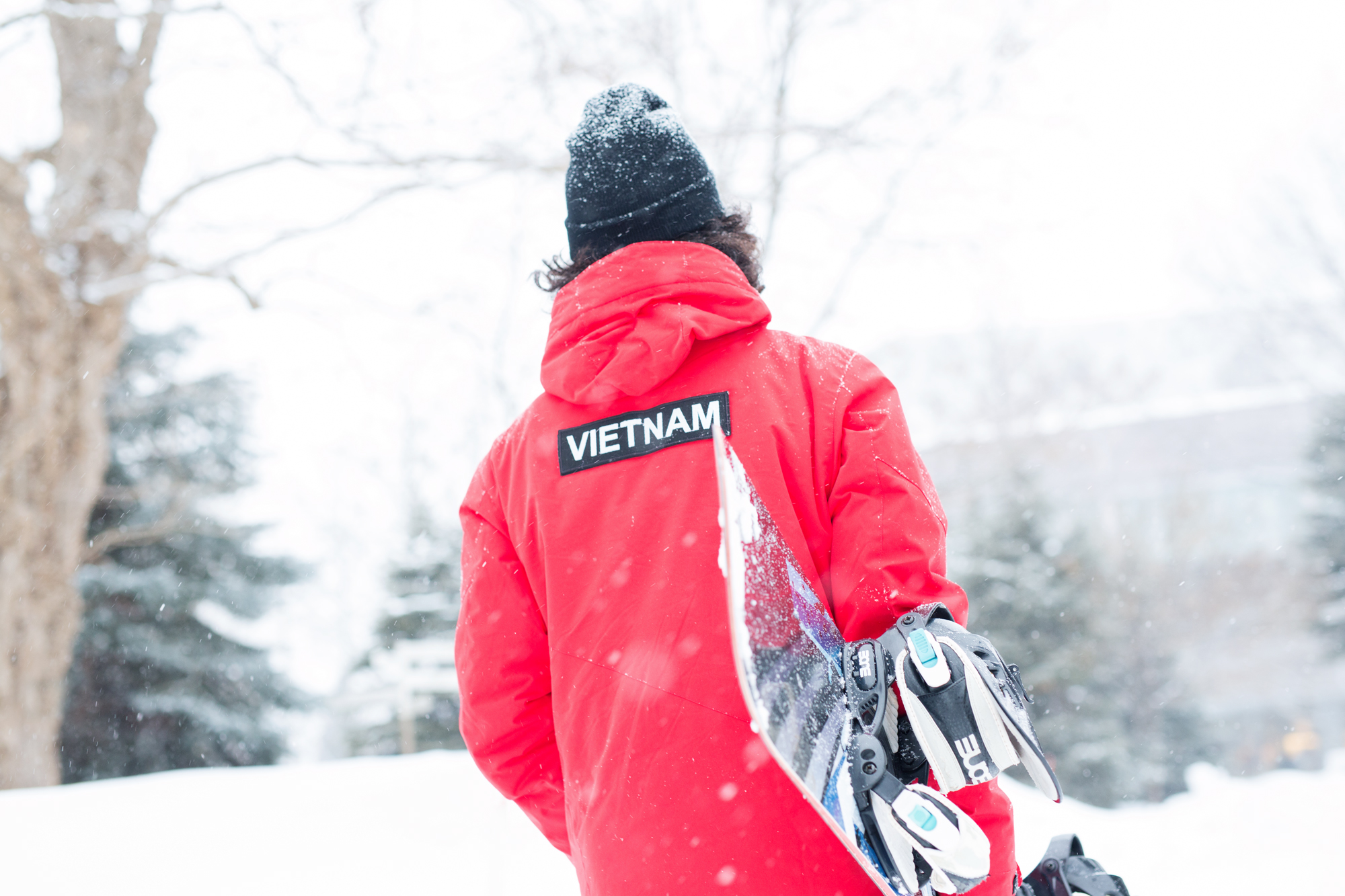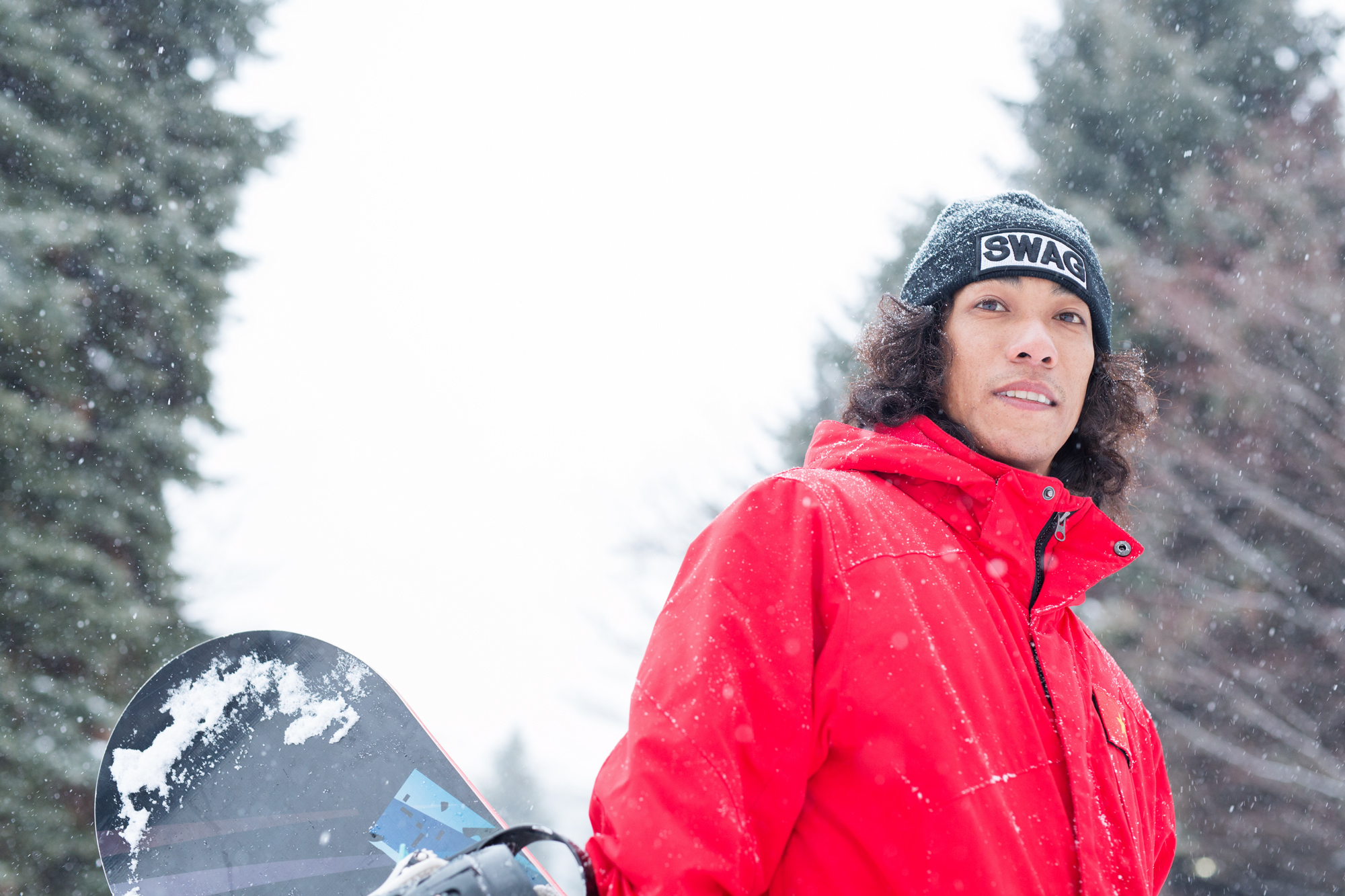 © Keita Yasukawa
Supporting the Great Adventures of Children
I have been supported by so many people in my life so far—my parents, of course, and other family members, Master Minh, Mr Phuc, the skateboard shop owner, and many friends. I have continued to grow, blessed by meeting many wonderful people and receiving their heart-warming support.
The Vo Binh Dinh martial arts, which I trained in for ten years from the age of twelve, gave me the internal and physical strength that enables me to compete as an athlete. At the same time, I learned things that give me direction as a self-reliant person pursuing a dream.
I dropped out of high school when I was seventeen and began working to support my family. Up to that point, my parents had raised us with warmth, even though they had to work very hard to support five children. My parents were having difficulties, and it was only natural that I would help these people who are the closest to me. It's also a given that, as a person, I would always hold precious my family, friends and others I encounter each day. I believe that doing so brings about new encounters and positive bonds of people.
Today, there are very few people in Vietnam who work as professional athletes. However, the "power of sport" is always at the base regardless of whether a person is a professional or amateur athlete. I'm going to continue to relay to children the "power of sport" that I learnt in my life. It would be wonderful if that helps children find their own future adventures.